Retail
Ridgetop has provided planning, engineering, and development services to national retailers throughout the US.
Transportation
We have developed strong relationships with Jurisdictions at City, County, and State levels.
Institutional & Office
Providing functional space is key for gathering spaces.  We provide design and consulting services to fit the clients program.
Residential & Industrial
We have provided land development services to single and multi-family developers across the regional community.
We are continually recognized by the industrial sector for quick and cost-effective solutions.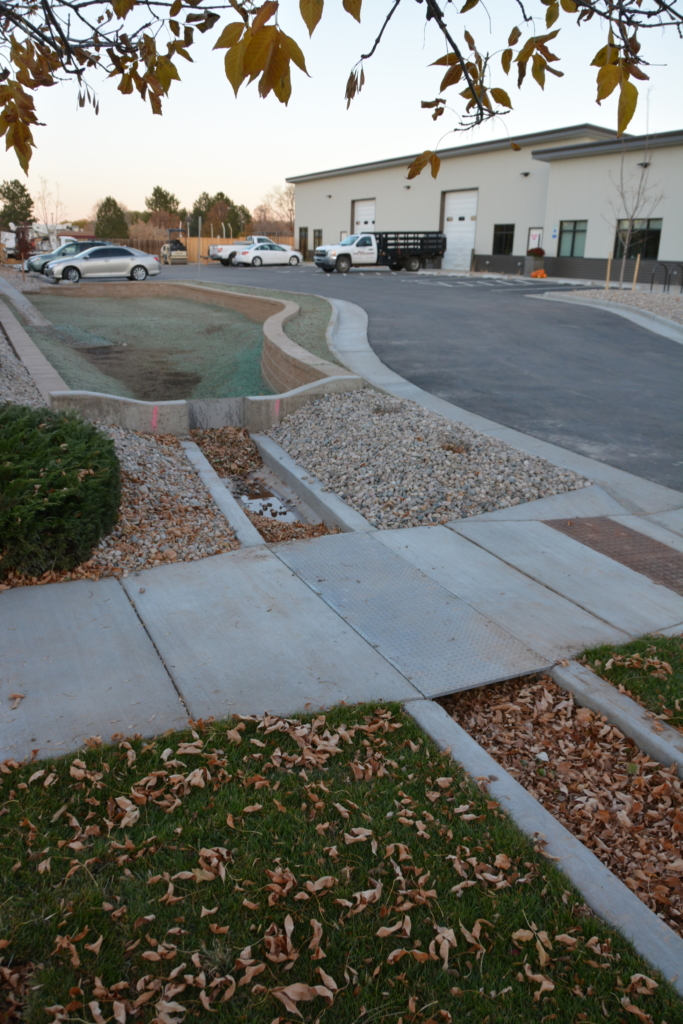 Ridgetop Engineering and Consulting is set apart from the competition.  We have a proven record of delivering quality designs and offering excellent support for our clients.  Our team has the depth and expertise to perform and we are driven to provide attentive customer service to the satisfaction of our clients.
Our direct approach to each project cuts to the chase and assures that time will not be wasted.   We're not afraid to ask the hard questions, suggest new ideas or go to someone's office in order to get an answer.  This straight forward approach has lead us to pick up the ball where others were unable to advance.
Ridgetop is recognized as a leader in commercial, industrial, and transportation design.  Our thorough understanding of cost, constructability, and site operations helps us to work each project diligently.  This assures the owner's best interest stays at the forefront.   We've been hired to design both small and large projects for urban and rural developments.  Our team of professionals have proven technical skills which are reinforced with not so common sense.
Ridgetop's team has project experience working in many states throughout the continental United States including: Arizona – Alaska – California – Colorado – Idaho – Iowa – Montana – New Jersey – South Dakota – Texas – Washington – Wyoming.  This broad geographical experience has given our team an excellent understanding of the challenges and regulatory requirements for each project to which we are assigned.  If we don't know the answer, we'll find it.
This effort is focused on identifying and optimizing land use and design opportunities.
Ridgetop is able to handle all facets of development project management. We help our clients to achieve their goals.
We pride ourselves on our diligent efforts to keep abreast of the rapidly changing legal and regulatory environment.
Ridgetop's team of design specialists will help you construct a highly regarded addition to the local business community.
Development Consultant Services
Construction Cost Estimating, Sub-Consultant/Coordination, Construction Support.
As an active Land Developer, we have had the opportunity to work with many engineering firms across the country.  Ridgetop's hard work and dedication to our interests as an owners representative has allowed them to stand out as a Top Tier firm.  Working with Ridgetop's team on a daily basis has proven their professionalism, competency in design, fairness in pricing and complete understanding of the entitlement process.  Their abilities have enabled our projects to be completed on time and in an efficient manner. Our goal with partners is to first and foremost to have a strong alignment of values. They are an effective, loyal and talented team, and thus we consider them a trusted partner for our company
Planning on your next project?
LET US GIVE YOU A CUSTOM QUOTE